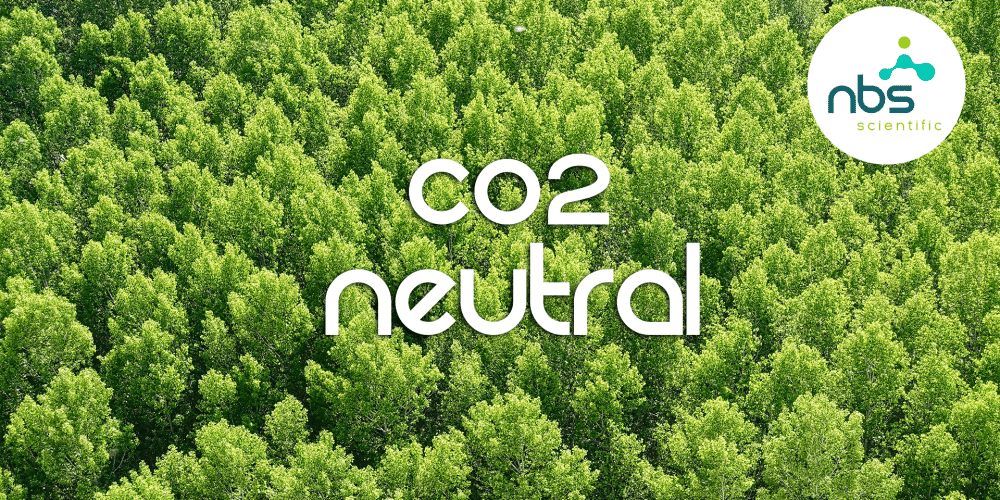 NBS Scientific is CO2-neutral!
NBS Scientific has big news that we would like to share: this year NBS Scientific has become CO2 neutral!
Last year we mapped our CO2 emissions worldwide and took measures to further reduce them in the coming years. The remaining CO2 is compensated by planting trees through the organization Trees for All. View our CO2 compensation certificate below.
Many initiatives ensure a good ecological and social impact. We are very proud to have a partnership with the charity Trees for All. We managed to offset 158.73 tons of CO2 by a contribution to have trees planted in Bolivia, which ensures a better climate, more biodiversity, lower CO2 levels in the air and healthy living conditions for everyone.
In 2023, NBS Scientific aims to obtain ISO 14001 certification in addition to the existing ISO 9001 certification. As a result, various environmental aspects further down the organization are controlled and continuously improved.